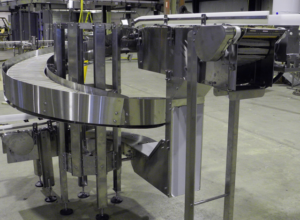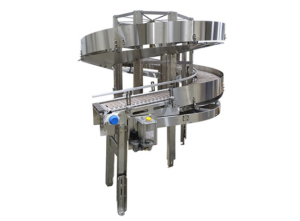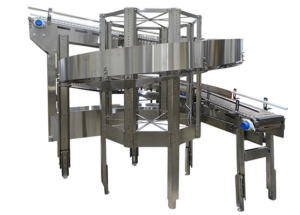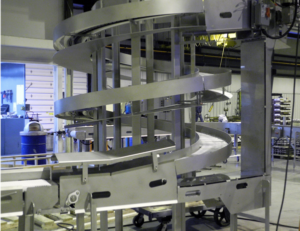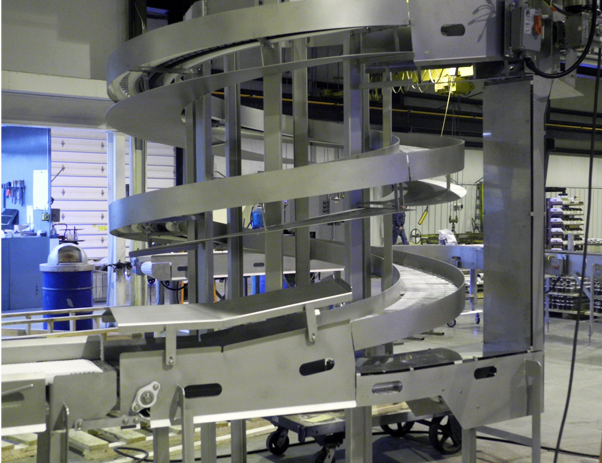 Spiral Conveyors leading Manufacturer of vertical spiral conveyors from Coimbatore and industrial spiral conveyors.
Conveyors
It is employed for floor-to-floor application of products from the highest to ground floor.
Industrial Spiral Conveyors Offered This product is appropriate for moving merchandise from floor to floor, likewise as in specific directions like prime to bottom and bottom to prime. High-performance conveyor systems with a powerful end area unit. Straightforward to take care of and supply superior protection support. You'll use it to move varied granular materials, like cement powder, mineral powder, fly ash, and coal.
Spiral Conveyors
Spiral Conveyors They are units made from sturdy materials. Have the flexibility to handle merchandise with exactitude from one floor. This area unit is obtainable in varied configurations, together with inclined and combined choices. They will even be used with alternative conveyance devices. These conveyance devices are used with liquid, solid, and powder materials. They're straightforward to put in and maintain. There is a unit several mounting choices obtainable like vertical/inclined and horizontal. This permits the transfer of non-abrasive materials from varied angles.
Spiral conveyors area unit a flexible and compact elevating answer. Spiral will transport product between floors or machines or across aisles.
Spiral conveyors area unit designed with a regular slope. They guarantee swish operation while not inflicting harm to the merchandise. The merchandise is raised or down by the moving table-top conveyor.
You can reach speeds of up to 150 feet per second looking at your height and also the product's size and weight.
Spiral conveyors area unit versatile to suit client necessities. Many lanes, slope, and belt widths area unit attainable. These vary from three 1/4 inches to fifteen inches (double seven 1/2 inches). Obsessed on the application, there also are variables within the discharge and in-feed locations.
Products Handling Applications
Spiral conveyors are used for fragile merchandise that isn't ready to stand up to impact and engrossing. The instrumentation is intended to handle pies and little boxes.