Hilden Packaging Machines Pvt Ltd
Hilden Packaging Story
Hilden Packaging has so far established an infrastructural setup. It has many departments, including production, internal control. That aid North American country in performing arts the business method in the most efficient manner. This allows countries to deliver orders and at their convenience. We tend to offer these products at reasonable prices to our valued customers, with this exception. We also have clear business dealings that promote happiness and moral business policies.
Our success story is a result of our Mentor Muthu. His constant support and direction have been invaluable to his ability to achieve exponential growth within the market.
More about Hilden Packaging
Two engineers Mr. R. J. OSWAL, and Mr. D. FONSECA were bold enough to take a plunge in the production activities of the notch market. They produced bottling plants for Beverages. HILDEN &CO., a partnership company, was established to produce in a small workshop measuring only one thousand square feet. They had limited resources and only a few personal savings.
For any types industries machinery or feedback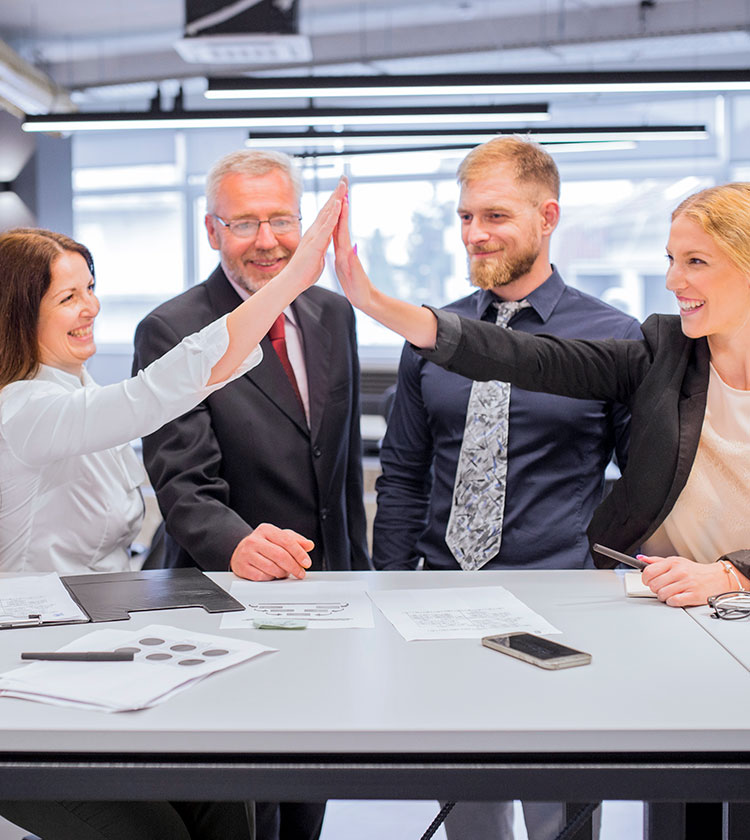 Over 25 years with 12 different awards, we are extremely proud of that
More than 100 large and small projects are completed. It is an attempt to work with effort and passion
The team of more than 1000 engineers and leading experts are working day and night
We are the leading operator on the Norwegian continental shelf and have substantial international activities. We are engaged in exploration, development and production of oil and gas, as well as wind and solar power. We sell crude oil and are a major supplier of natural gas, with activities in processing, refining, and trading. Our activities are managed through eight business areas, staffs and support divisions, and we have operations in North and South America, Africa, Asia, Europe and Oceania, and Norway.
As fellow entrepreneurs, we understand the need for space which gives your business room to breathe and grow.
CLIENTS
What our customers say
"I am so happy, my dear friend, so absorbed in the exquisite sense of mere tranquil existence, that I neglect my talents. I should be incapable of drawing a single stroke at the present moment."
"A wonderful serenity has taken possession of my entire soul, like these sweet mornings of spring which I enjoy with my whole heart. Thank you!"
Kit Harington
Manager FusionThemes
"I am alone, and feel the charm of existence in this spot, which was created for the bliss of souls like mine. And yet I feel that I never was a greater artist than now."
Peter Dinklage
Designer OceanThemes
We are looking for smart individuals who want to have a positive impact on the world. If that's you, visit our Careers page or send us a CV at: industris@oceanthemes.net