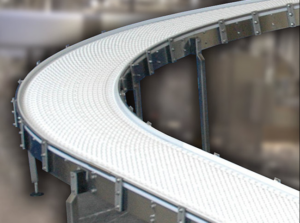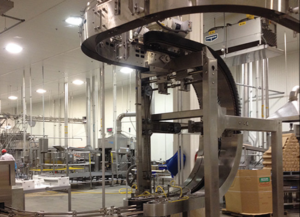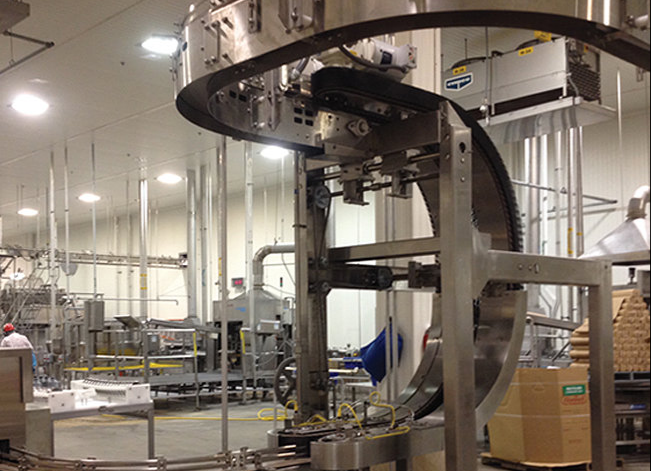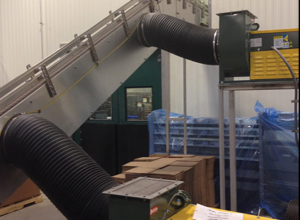 HILDENPACKAGING provides a variety of lowerator Conveyors and elevators. Configuring production lines requires the ability to change elevations. We have the equipment you need, including magnetic, belt, side grip, and vacuum elevators/lowerators. HILDENPACKAGING offers the cheapest solution to managing customers' elevation changes.
Many levels of production are required in many plants. This means that the conveyance path must not cross walkways or aisles. This requires a reliable way to move the product conveyance up and down. HILDENPACKAGING can provide many solutions to line requirements that must containers to be moved from one elevation or the other.
Side Grip Style Systems.
Side hold style lowerator Conveyor and lifts are accessible in sterile spotless and painted gentle steel development. You can configure the units in either "S", or "C" configurations. The units can also be used for inverting containers for container rinsing.
Magnetic Style Systems.
Magnetic elevators can be ordered in either sanitary stainless or painted mild steel. The size of the container will determine the width. We use a continuous magnet slider bed surface with a diamond-deck plate to reduce belt friction. You can order the elevators in many configurations and with differences in feed/discharge options to suit your needs.
Vacuum Styles.
Vacuum Style Lowerator Conveyors or Elevators are used for inclines or declines of products such as aluminum or plastic containers. They are available in a variety of configurations that can be used for mass and single-lane conveyance. Vacuum conveyors are powered by a high-volume blower that generates airflow to stabilize containers and chains during conveyance.
Spiral Style Systems.
You can alter the elevation by changing the radius curve of a conveyor. This allows for higher elevation change while leaving a smaller footprint. Available in a single lane and mass configurations as well, and many configurations ranging from 90° to 360°.
Gravity Style Systems.
Gravity works. This method has been used over many years to effect elevation change in can manufacturing plants as well as can filling operations. It's a cost-effective and simple way to get containers elevated from one another.
Technical details: Structure in AISI 304 steel or painted steel. Plastic conveyor belt. Intake fans with the variable air filter. Dimensions and weight depend on distance and height.